Choose your own adventure! Just kidding, the trainer is going to tell you what exercises to do every single time. But, you do get your trainer all to yourself with your choice of tunes!
In your own private session, get the fitness results you're after with workouts designed for you, coached and closely monitored by your trainer. Your trainer will also create a long-term plan to avoid plateaus, and to get results quickly.
Is this service a good fit for you?
Sport specific (work on specialized movements in your sport like vertical jump, agility, hand-eye coordination, etc.)
COVID at-risk population (avoid groups with a session in a private room)
Postural imbalances, injuries and limitations: Have a trainer help you rehab injuries or closely monitor body imbalances to ensure progress and improvement.
Desire for the one-on-one relationship, accountability and attention this service can deliver.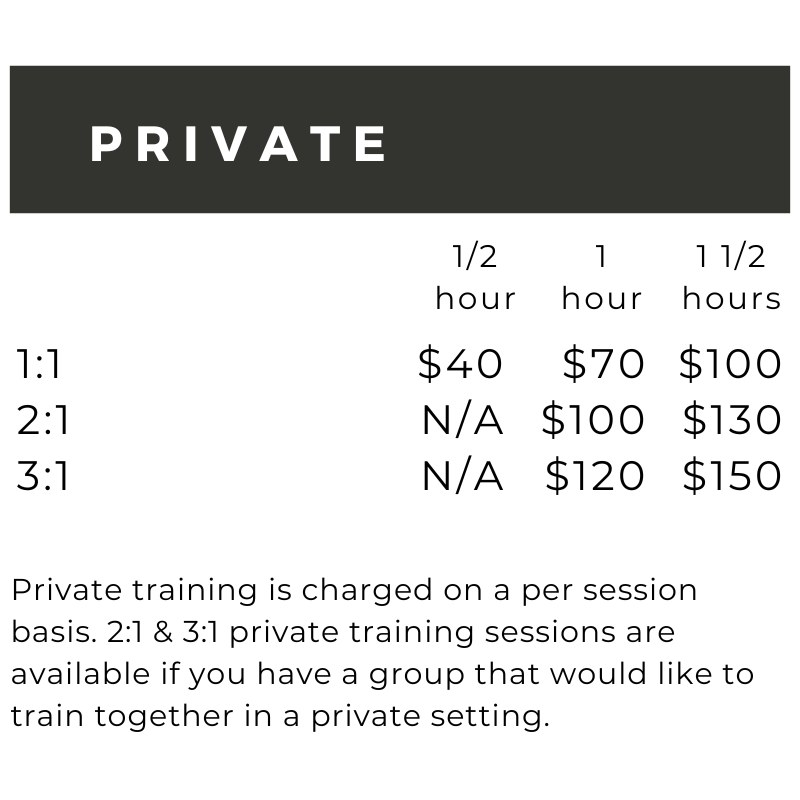 Contact Us To Get Started